Club DeuxFine dining & Loungebar
Club Deux@ home
Deze zomer kan u genieten van ClubDeux @Home!
Al vanaf 20p komen wij tot bij u voor uw privé events, bedrijfsfeesten, en elke gelegenheid die u wenst te vieren...

Als u liever in een kant en klare, gekoelde, ruimte zit kan u ook onze accommodatie huren, en zo genieten op een unieke locatie
Party met ons richting feestdagen,
afsluiten van het jaar met de firma of met vrienden of vriendinnen.
Eerst dineren in l'Histoire en erna een leuke partyevening @ Club Deux!
Let's dance the night away.
Vrijdag 22/12 en donderdag 28/12
Entrance vvk 10€ door 15€
Where music blends with extraordinary food
and pairs with amazing drinks and cocktails.
Make a reservation / Order a Gift voucher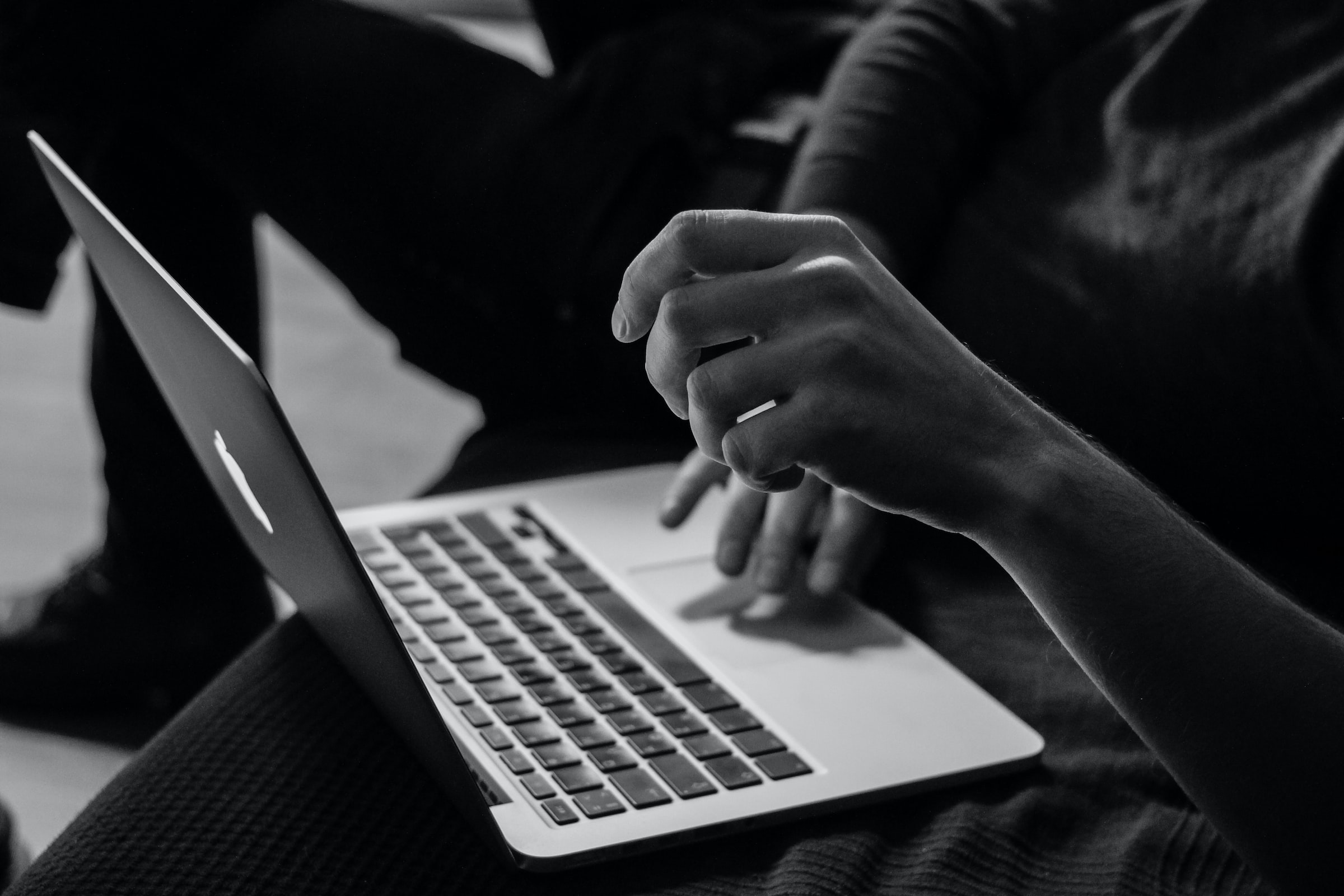 Meeting room
Zoeken jullie nog een plek waar jullie bedrijf zowel kan werken, eten als feesten?
Club Deux is een nieuwe hotspot,  centraal gelegen in Boechout op de kruising tussen Lier en Antwerpen.
Voor workshops en vergaderingen vanaf 10 personen beschikken we over een functionele ruimte voorzien van alle infrastructuur (PC aansluitingen op onze flatscreen, microfoon, gratis WIFI…)
Er is ook een mogelijkheid tot ontbijt ,lunch of diner in ons restaurant.
Voor events en bedrijfsfeesten kan er een walking diner tot 130 personen of een zittende maaltijd tot 65 personen worden georganiseerd/voorzien.